Avincii
We are manufacturers of water treatments systems, located in the beautiful state of Texas. We bring to the community state of the art equipment.
Energy | Hydration | Balance
[/vc_row_inner]
Watch + Learn
4 ways to make a healthy home
What makes a healthy home? Our Home…Our most precious place on earth, where we feel protected, could be surrounded with toxic elements and we are exposed to them daily. Purify your water, better the air you breathe, upgrade the utensils you use to cook and eliminate toxic cleaning products, for a better and healthier life.
Pristine Water
All Over 

Whole House
Filters
Inside your house
In-Home 

Water Filter
Non-Toxic
All-Natural 

Home Cleaning
Titanium 316ti
Surgical 

Cookware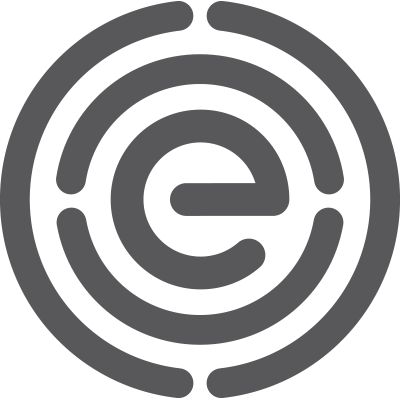 EWG's Tap Water Database
Since 2010, water utilities' testing has found pollutants in Americans' tap water, according to an EWG drinking water quality analysis of 30 million state water records.