For those who wants the best.
Reverse osmosis water purifier that alkalize the water naturally for crisp, refreshing taste.
Drink Clean. Pure water from tap.
Effectively removes sediments, limescale deposit, bacteria and heavy metals.
Bacteria

0.4~5μm

Virus

0.01~0.1μm

Antibiotics

0.001~0.01μm

Heavy metals

0.0005~0.005μm

Inorganic matter

0.0002~0.005μm

Organic matter

Molecular weight larger than 100μm
0.0001 

micron

Precision filter
600 gallon per day!
High-flux membrane
Energy | Hydration | Balance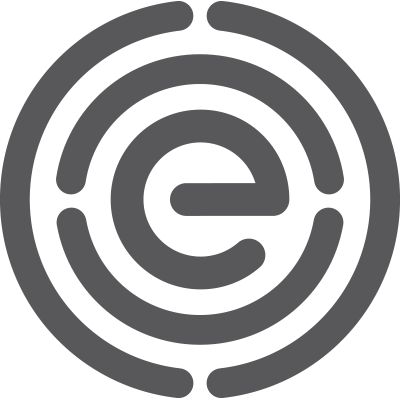 EWG's Tap Water Database
Since 2010, water utilities' testing has found pollutants in Americans' tap water, according to an EWG drinking water quality analysis of 30 million state water records.
Love your hair and skin again
love your water again with a whole house water
purification system and see how small changes can inproved your life.
Schedule a free assessment